Advanced web applications is exactly what we do!
Insert your content here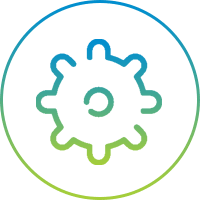 Functionality
We include a collection of logically related interactive functions for designing application so as to fulfill the specified business requirements. One web site can provide access to multiple web applications. It is important to establish application boundaries clearly at the outset of counting. The architecture we implement in web application development is comprised of multiple components including business application functionality, security and multi-browsers adherence.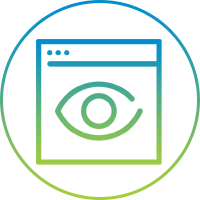 Impressive
We give great concern for making application development for each and every client to be attractive and impressive. To make out appealing designs we focus on various elements that sums together to make the website look good. Balance, grid, color, graphics, typography, white space and connection are the 7 key elements that we prioritize for making a web application impressive.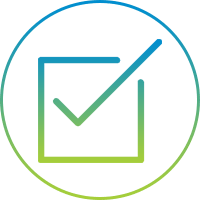 Affordability
Our service stays away from being expensive, time-consuming and exhausting as the traditional ones. At Gescis, we significantly save money as you don't have to purchase expensive applications. Setting up and maintaining of web applications along with a full host of services will be offered at affordable prices. We also manage your servers, so there is no cost for IT hardware and need for hiring professionals for maintaining IT infrastructure can be reduced to a great extent.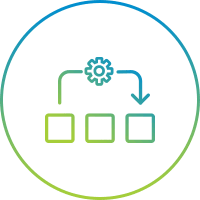 Flexibility
All are web application development services are made in such a way that increases security and decreases patching, more quickly resolve faulty applications, release to market faster, and reduce support costs with simplified deployment and application configuration, as well as rapidly leverage new technologies with extensible framework.
The Way to a Successful App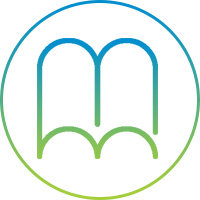 Right Consultation
With the genuine intention to establish a common understanding of your requirements for web application and the steps to be involved in achieving this, we have designed speculative questions for you, so as to come out with a better service. By knowing exactly what your needs are and who the site is aimed at we can really get started on the project.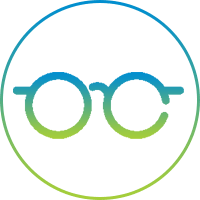 Business Analysis
The Business Analysis phase of our application development project focuses on identifying and documenting the needs of the users and the business. We believe that proper Business Analysis is critical for the success of all software development projects as it clearly outlines the requirements for the development teams and helps to set the expectations of users.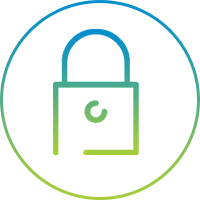 Quality Assurance
Quality Assurance is undergone as a proof and review of a product or deliverable – in our case web applications and websites. QA is independent of the design and development processes in order to test a product's many uses in the myriad of ways an end user, especially those unfamiliar with the software, might. With systematic Quality Assurance process, we discover design issues and development errors while testing a product's user interface (UI) and gauging the user experience (UX).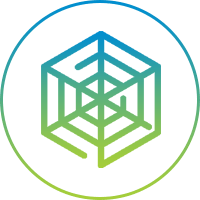 Secure Integration
With utmost integrity for integrations we ensure the best reliability over connections. We have extensive experience in providing world-class electronic and physical security solutions, installations and upgrades. So as to give maximum effectiveness of systems, while includes future security upgrades to create cutting-edge solutions.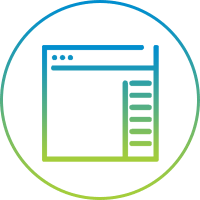 User Interface
With greater understanding of user behavior and marketing requirements we implement user interface design patterns that will be tailored to the context of use. By including specific navigation features, social communication mediums and effective onboarding we make sure that every web applications favors you need for impressing the audience.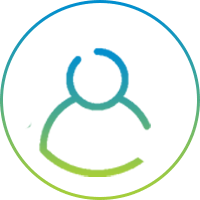 Maintenance and Support

With efficient maintenance and support system we aim in retaining the client for a longer time with the company. The technical expertise has great experience in the operational environment and will provide both management and technical ways for correcting errors, optimizing the solutions and making required changes.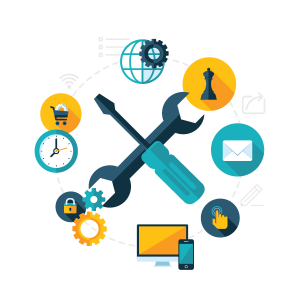 A Virtually Alive Desktop, Mobile and Tablet Experience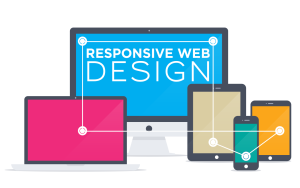 Whether you want apps to suit a mobile centric world or to perform a makeover for your business to fit in with a variety of existing and emerging platforms, Gescis provides the best applications that create a rapport with end users. Our unique features are:
Fully functional, classic and aesthetic website applications that work remarkably well on mobiles and tablets.
Modification and modernization of current web interfaces to meet the ever increasing demand for mobilization of web systems.